Moving can be difficult. It can be scary and anxiety ridden. Moving is typically due to a major life change. A new job, a new town, a new marriage, a broken marriage, the loss of a spouse, or downsizing due the inability to care for your own property any longer. At Packett Rentals we give you our best to make the transition into your new life easier.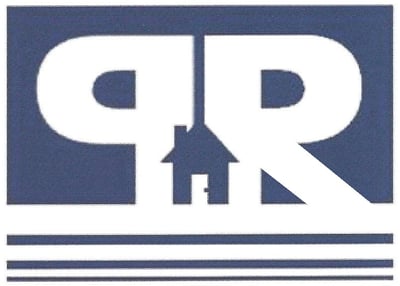 All the reasons that require a move will require a new normal. They all require adjustment, courage, and strength. Often times I end up in the counselor's chair. I usually rely on the old adages when I'm not sure how to respond. One step at a time. Rome wasn't built in a day.
Everything appears scary at first, but by doing your move and changing your life one step at a time you will get there! I've told my tenants to take baby steps until they feel more confident.
I've moved in fresh faced college graduates who have left their home state, families, and much loved pets behind to make their first real step into adulthood. I've given them lists of places to shop, eat, medical care, and pointed them to the direction of the public library for free wifi until they've gotten their own wifi set up. I've introduced them to locals with similar interests so they can find a small community within a small community—a place to belong.

I've seen illuminating joy on the faces of those embarking on a new marriage. The excitement of moving into a new home as a single unit...the new living room suit, new dishes, and a carton of milk in their new refrigerator excites them beyond belief! Ahhh…young love.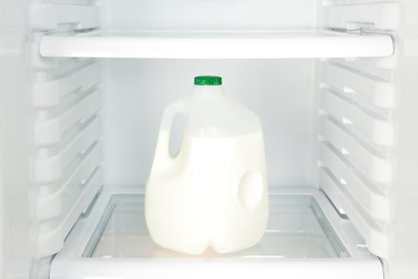 I've listened to heartache as a result of a dissolution of a marriage. I've heard the accounting of the overwhelming insecurity of living alone, dining alone, and doing alone after decades of marriage and togetherness. I suggested getting out by taking a walk, connecting with co-workers or friends at church to help ease the loneliness. I've introduced some of these lost ones to their neighbors in hopes that they will take them under their wing and assist them on their way out of the land of the lost.
I've assisted some of our elderly tentants with their garbage, keys, and vacuuming...to name a few. I've heard stories of sorely missed husbands and never forgotten wives, heard tales about their children and grandchildren and listened to many narratives offered up by these older and wiser citizens. I've giggled at their bafflement of the younger generations. I've taken their parent-like advice and tucked it into my heart. I've heard both sides of the story from a few of them who are friends, but get on each other's nerves from time to time. They do make me laugh!
So here at Packett Rentals, a division of Packett Properties, we've seen just about all of it. We'll guide you when you ask for guidance and help you find your way around the 'Neck whether you're new to the area or new to going it alone.