Building a Home is Simple with Packett Properties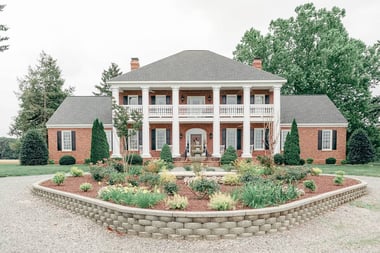 No project too big, and no project too small.
With over 25 years experience in building custom homes, Packett Properties promises to make your entire home construction project a pleasurable experience.
We'll walk you through each phase of building process to ensure your satisfaction in the home building process.
Have a lot already? Need a lot? Packett Properties can build on your lot or ours.
Simply fill out the form on the right and tell us how Packett Properties can help make your dreams a reality.
Learn more about the Gregory Packett - General Contractor / Owner here.
We'll walk you through all phases of construction to ensure a pleasurable experience!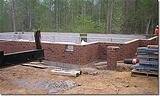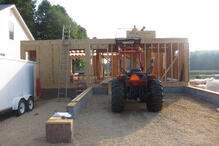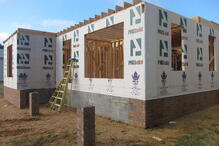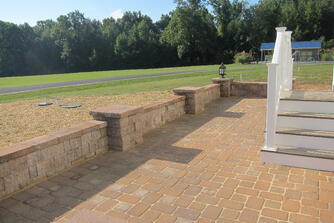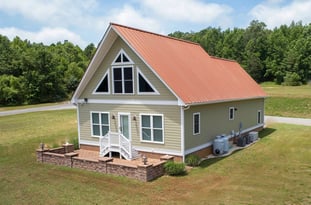 Below is
one

of the many letters Packett Builders, Inc. has received from satisfied customers: