Lot 7 - SOLD - Pole Green Model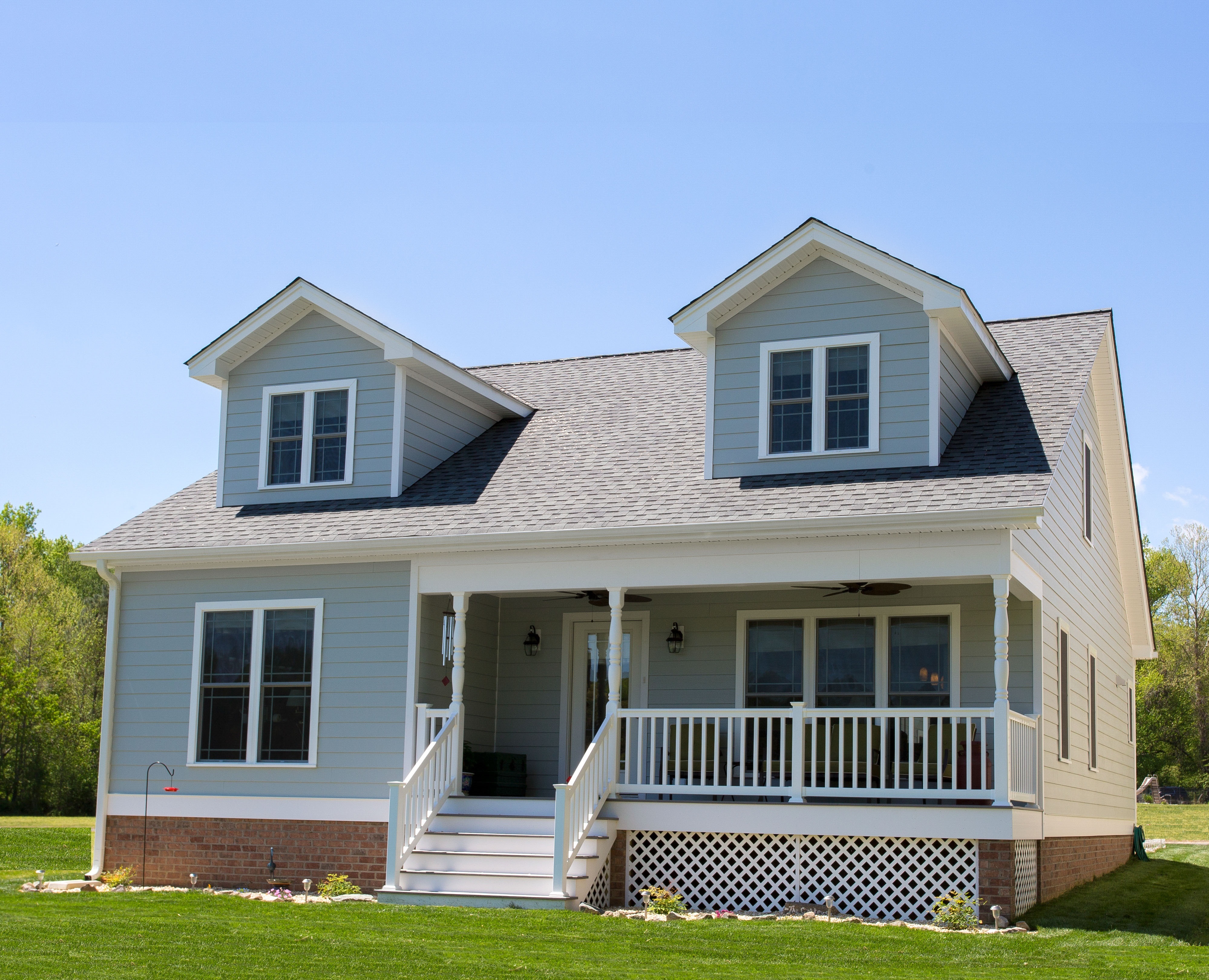 Mr. & Mrs. Carter built their home in 2014. Here is what they said about the experience:
We are very happy in our new home at the Landing. Gregory Packett worked very well with us on the price and building details involving our new home. We are very pleased with his work ethic and commitment in building our home. We would highly recommend him as your builder.