Contact Packett Properties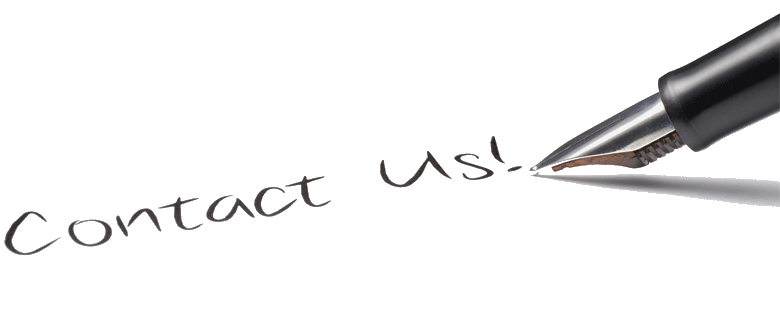 We want to help you in every way we can! Feel free to contact us with questions and concerns. We appreciate suggestions and feedback. For free info on Land, Home Construction, Rentals, or anything else we are involved in just fill out the "Contact Us" form on the left or email us at packettrentals@gmail.com.
For any maintenance requests, please fill out the form on the right.